NEW building ARCHITEct WOLFGANG DOEMENS
Architect and owner Wolfgang Doemens:
"For my new building, it was important to me to use a future-proof heating technology that meets all of my requirements without compromising on living comfort. This meant that it could only be a heat pump, because the heat pump is the only heating system that, in addition to heating and preparing domestic hot water, can also cool."
Facts about the building:
Client: Wolfgang Doemens
Place: Meerbusch
Year of construction: 2019
Total heated area: 340 m²
Heating system: SWC and LWD
Intended use SWC: Heating, cooling and hot water preparation
Intended use LWD: Pool heating
Executing specialist company: Lumitronic GmbH
SWC
COMPACT BRINE/WATER HEAT PUMP
Compact is synonymous with a small footprint and many already integrated components that usually have to be mounted on the wall outside the unit in standard heat pumps. In the further development of alpha innotec's top seller, the option of combining it with other heat generators, with solar thermal or photovoltaics, was also consistently developed as an important feature. The machines cover a power range from 5 to 19 kW and can be supplied with a cooling function on request. With the many power gradations, the heat pumps fit into almost any property.
They can be combined with ventilation, solar domestic hot water support, wood stove or pellet stove
Highest domestic hot water comfort
Optionally also available with cooling
Flexible heating system for all of your needs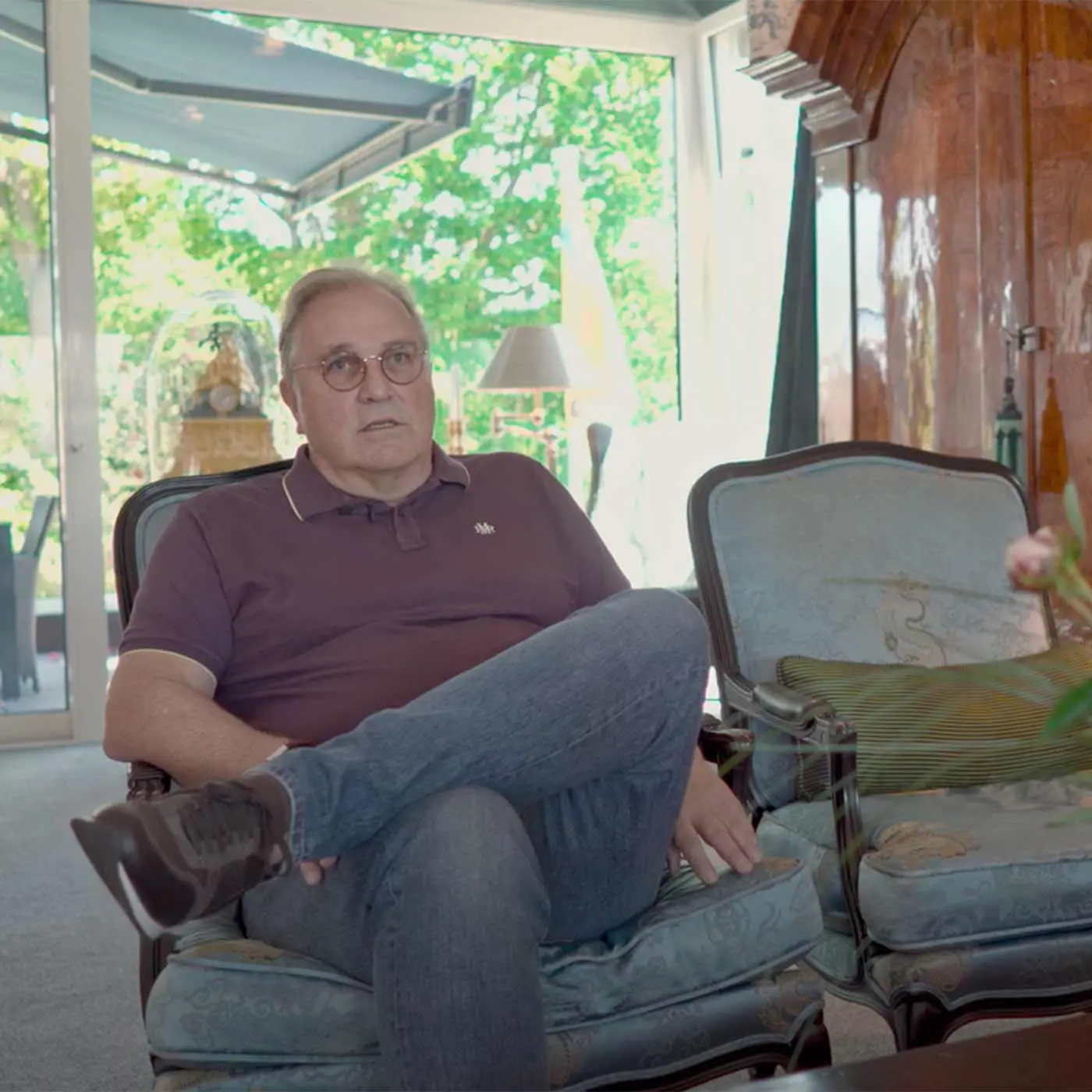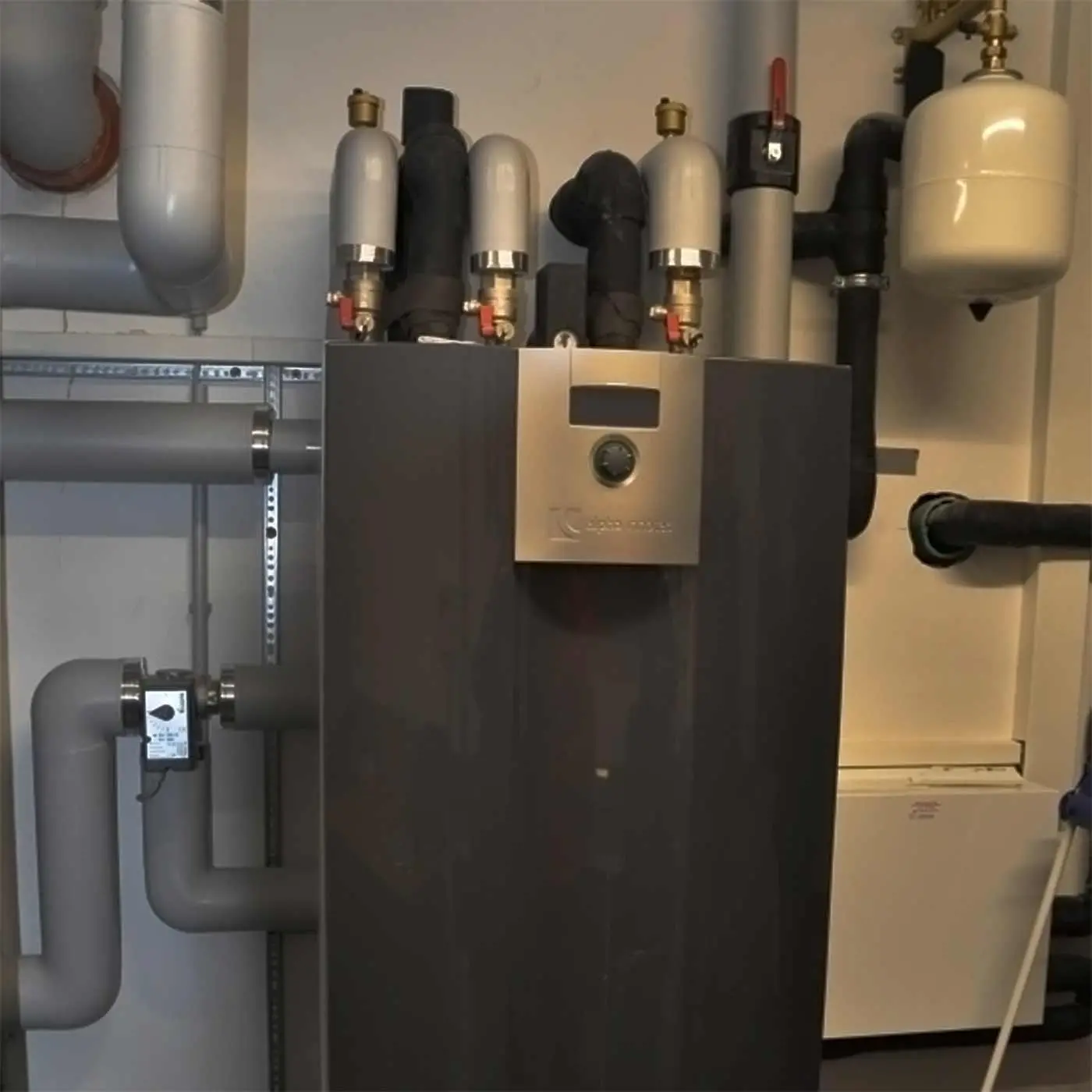 We have now installed several thousand heat pumps, almost exclusively units from alpha innotec. This has been my brand from the beginning. With them I just get really good quality and a lot of value for money.
STATEMENT ULRICH KONEN - LUMITRONIC GMBH