A Swedish house in the middle of greenery
HEAT PUMP REPLACEMENT IN THE FAMILY HOME OF THE HILLER FAMILY
Wooden house with heat pump
The Hiller family's single-family home already had an air-to-water heat pump for outdoor installation from another manufacturer when they moved in.
After more than 20 years, the time had come to replace the existing heat pump. Through the recommendation of the installer, the choice quickly settled on an alpha innotec heat pump from the LWD series.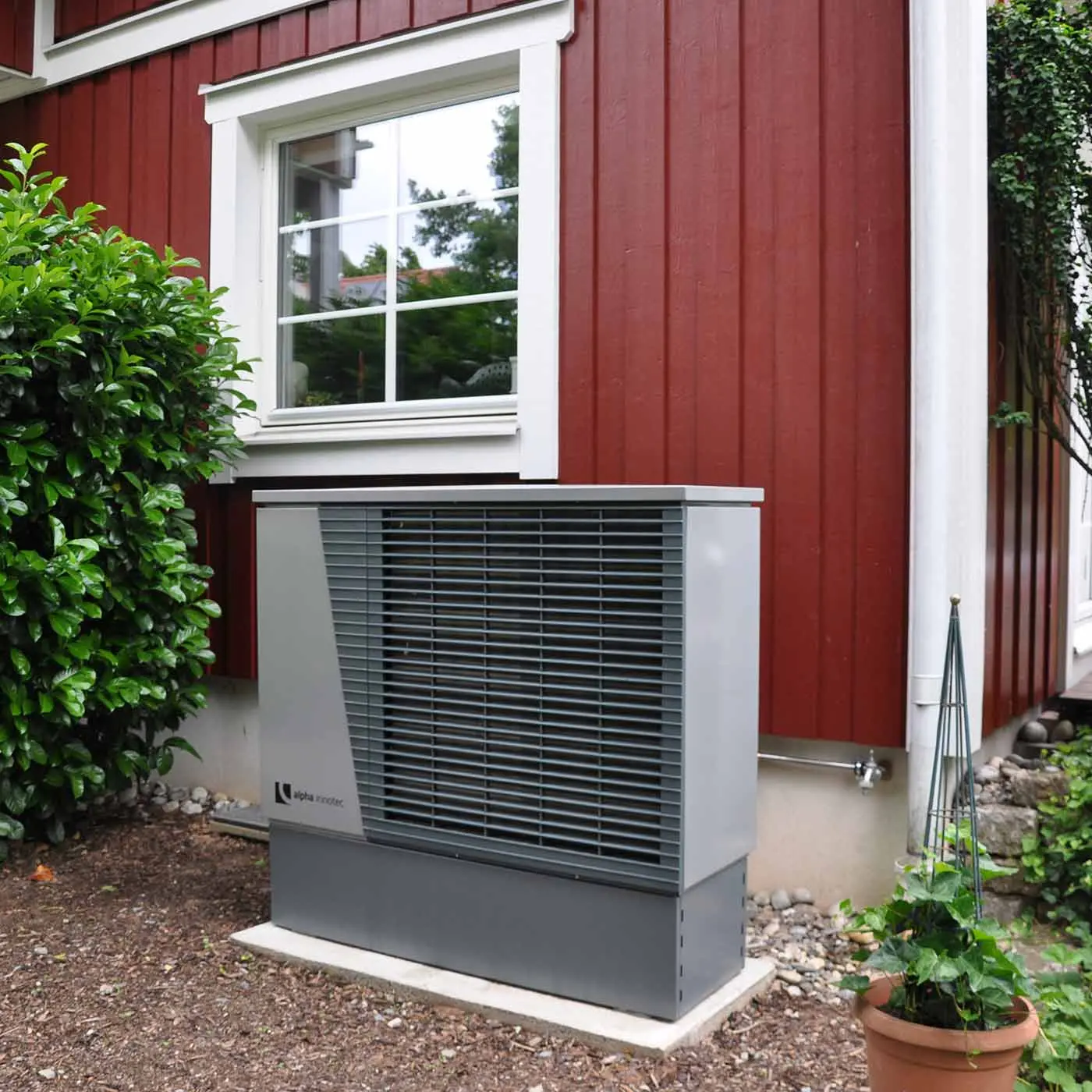 client: Familie Hiller
Place: Bischberg
year of construction: 1997
Heat pump exchange: 2019
heated area: 140 m²
heating system: LWD
Intended use: heating and hot water production
Heating operation: Energiesysteme Schmitt & Hahner
The highest standards of technology and ecological responsibility make the LWD model series with its timeless and attractive design rightly the "best-selling in its class". Innovative details, comprehensive accessories and system solutions also facilitate installation and create the greatest possible flexibility, regardless of whether high outputs need to be achieved, domestic hot water needs to be prepared in addition to heating, or active cooling is needed in summer. Another plus point: the LWD operates with the natural refrigerant R290 and is, therefore, particularly energy-efficient and extremely quiet – yet forward-looking and environmentally friendly. In addition, this model series is eligible for subsidies, so it is also easy on the wallet.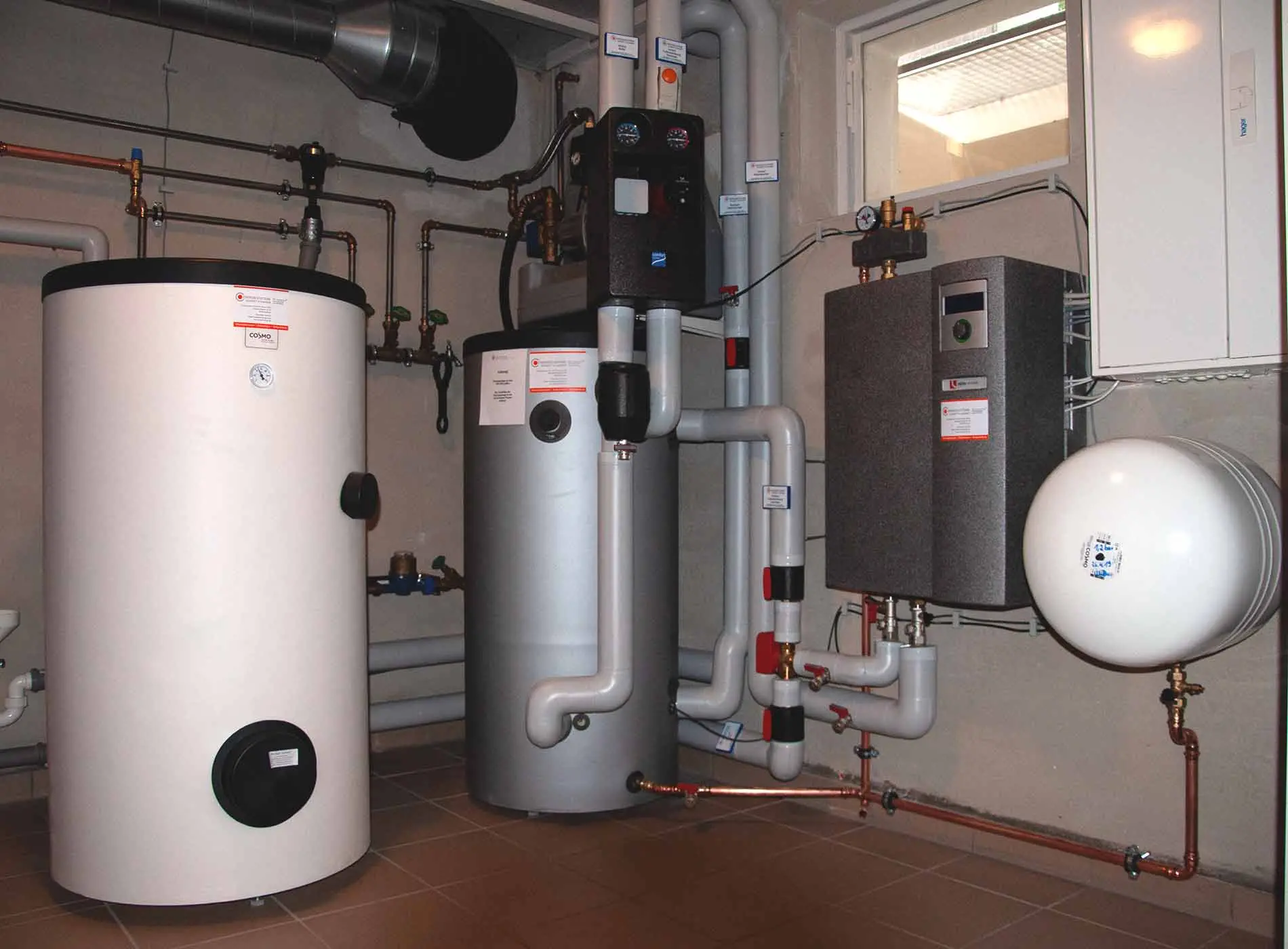 "For our wooden house in the middle of the countryside, of course, only an efficient environmentally friendly heat pump came into question. In alpha innotec we have found a reliable partner from the start of planning right through to commissioning."