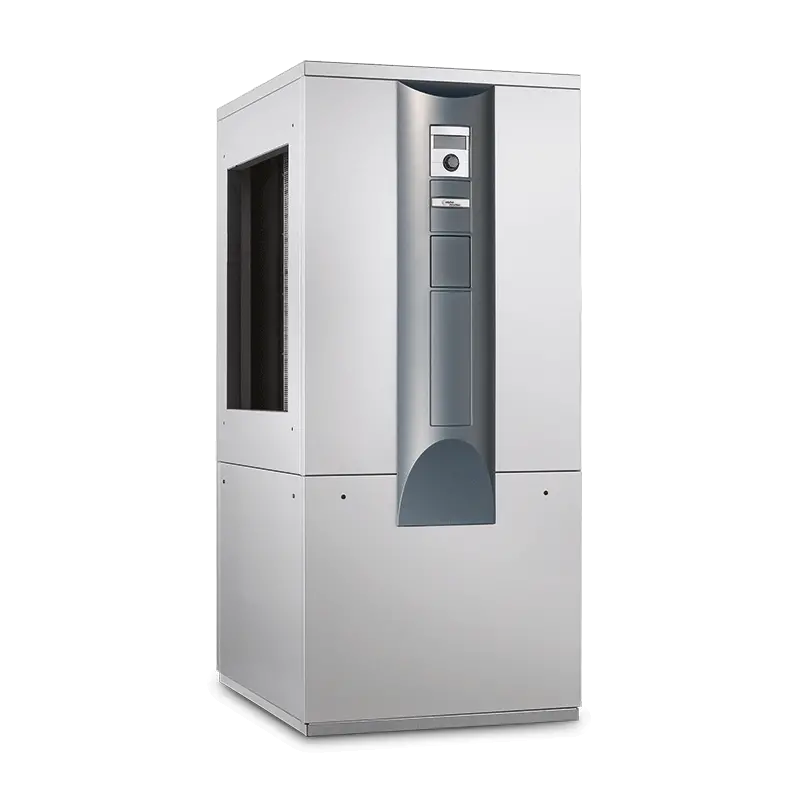 LW series
The air/water heat pumps of the LW series from alpha innotec are convincing all along the line: The units are powerful with high flow temperatures and yet flexible in terms of set-up, installation and operation and can also withstand high power requirements - making them perfect for replacing an old heating system.
Benefits
Many possible combinations
The LW offers numerous combination and installation options. Especially for objects with high power requirements, the LW series is optimally suited - as high performance is easily possible by cascading several devices. Control via app also offers maximum convenience when setting up the heat pump.
High flow temperatures
High flow temperatures of up to +65°C make the LW series heat pumps the perfect choice, especially when replacing an old heating system.
Web/App capable
With the alpha app, the heat pump can be easily controlled from anywhere in the world. The devices can thus be set, checked and also remotely maintained - convenient for owners and installers.