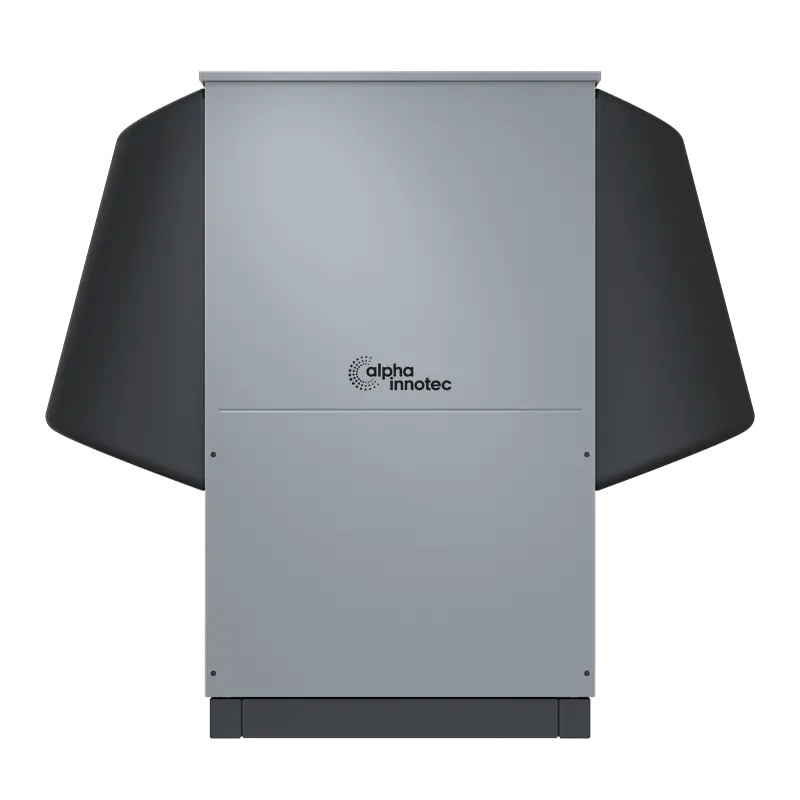 LWAV+ series
You want to heat your home efficiently, environmentally friendly and comfortably, cool and produce pleasantly warm water for showering and bathing and have all this in a device that adapts optimally to individual needs and is also conveniently controllable from anywhere - all no problem with the LWAV+ from alpha innotec.
Benefits
Automatically adapts to all needs
Thanks to their modern and pioneering inverter technology, alira LWAV air/water heat pumps always adapt to the current demand - never using more energy than is really needed and still guaranteed a comfortably warm home.
The perfect all-in solution
The air/water heat pumps of the alira LWAV series impress with their energy-saving operation. Depending on the requirements, the air/water heat pumps enable efficient cooling and domestic hot water preparation. Thanks to natural energy source and Co2 neutral operation, CO2 is saved significantly compared to oil and gas, thus making an active contribution to climate protection.
Control and monitoring at any time via app
Control your heat pump conveniently from anywhere and make settings - easy with the LWAV+. The individual comfort temperature in the home can be set and controlled via an app at any time, whether on the road or from the comfort of your own sofa.