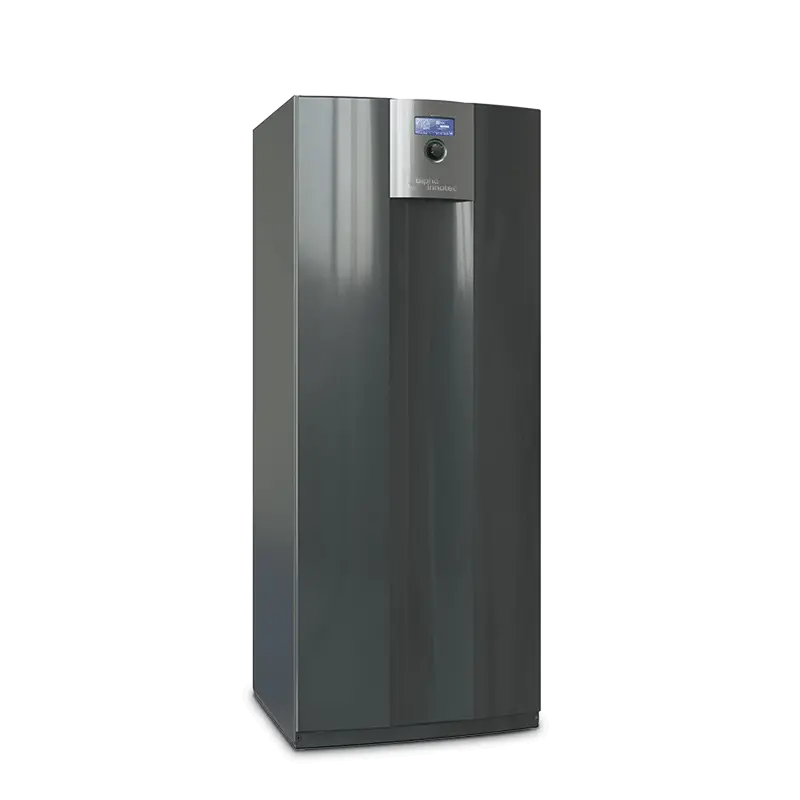 SWC series
The all-rounder among the brine/water heat pumps: The SWC series from alpha innotec. Optionally with integrated cooling , the units offer a flexible heating system for all the needs of a one/two-family house.
Benefits
Easy transport, quick installation
Due to the removal option of individual components and a variable connection option of the heat pumps, the series is particularly flexible in installation and transport.
Adapts to all needs
The large variety of accessories makes the SWC(V) series an all-rounder. No matter which object, which application and which investment budget is involved - a device of the SWC(V) series almost always fits. Cooling is also possible as an option.
Conveniently controllable via the app
Adjusting the heat pump settings on the sofa and on the go - no problem with the SWCV series from alpha innotec. Whether on the controller directly, on the PC or via smartphone, you can set the perfect comfortable temperature in your home from anywhere.